At Truck Service of Virginia, we help customers procure exactly the vacuum trucks they need. When you are looking for customized vehicles with precisely the right combination of drive systems, pumps, baghouses, tanks and hoses, you'll appreciate our approach. We sell customized trucks to match customers' exact specifications, so you never have to settle for less than perfect. When you want your trucks built right, Truck Service of Virginia is the premier choice.

Please check out our vacuum trucks inventory below. To inquire about a preowned vacuum truck, please call us today or contact us online.
Photo Gallery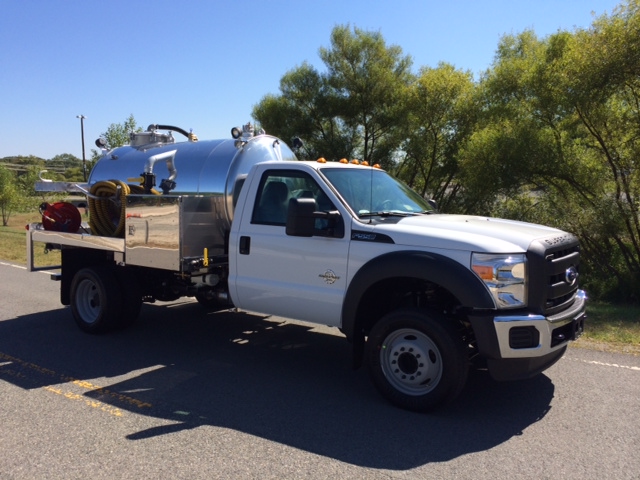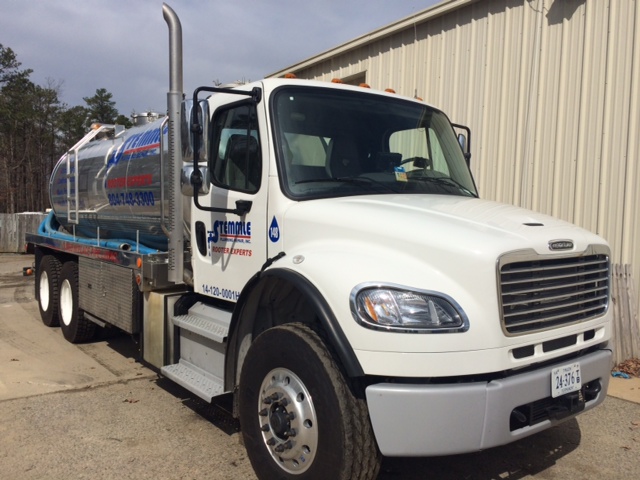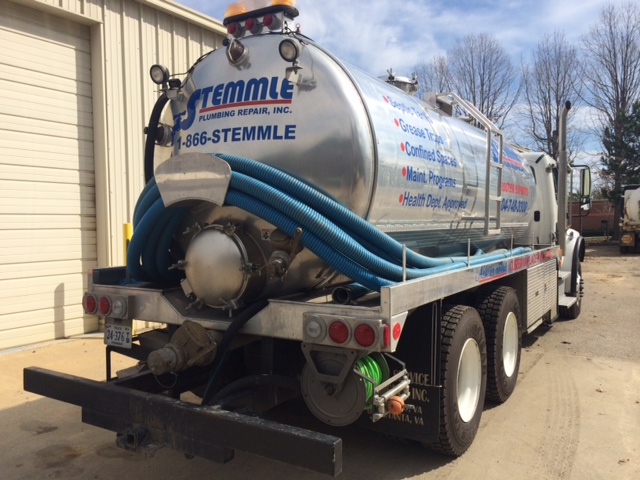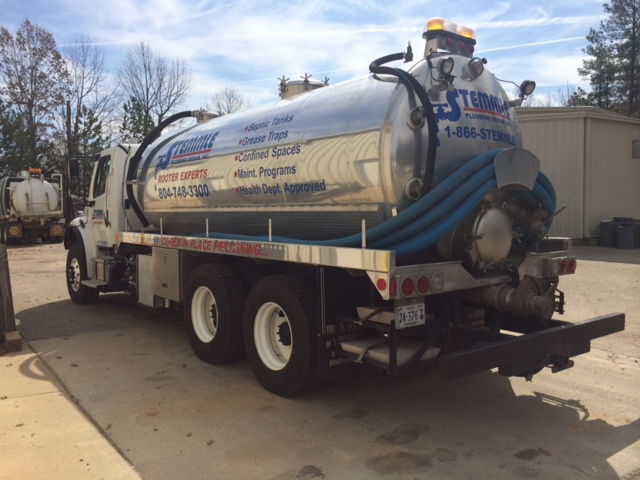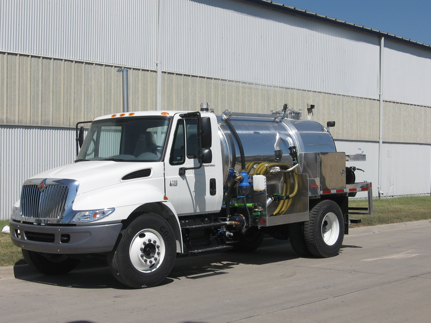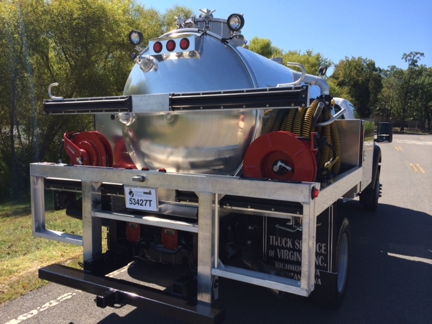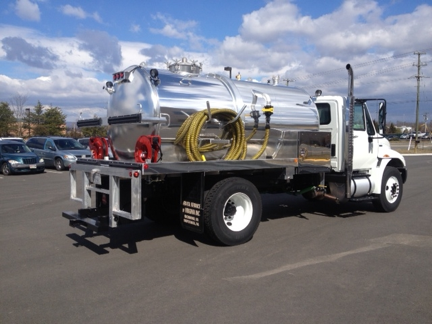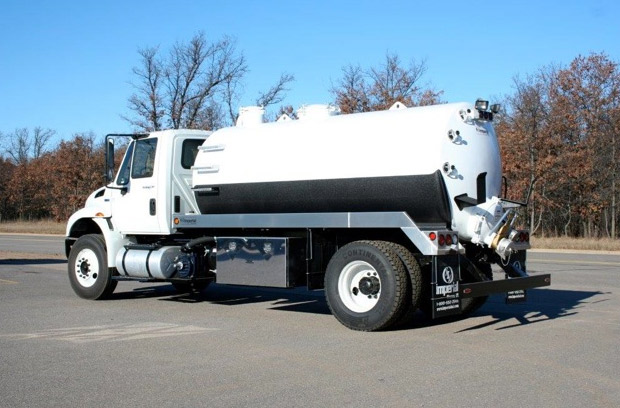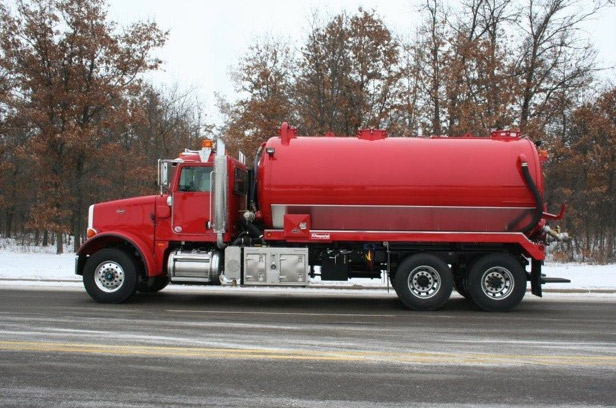 As Virginia's leading truck specialist, Truck Service of Virginia, Inc. partners with with leading equipment and vehicle manufacturers to ensure our customers drive the most reliable custom rigs on the road.