Every kind of task revolves around a specific set of demands and conditions that must be met, and propane tank delivery is no exception. Propane tank installation and setting is something that's to be performed by licensed propane companies only. That's because tank setting requires the expertise and precision of an experienced professional. In unqualified hands, the task can quickly turn dangerous.
It's for those same reasons that propane professionals across the country turn to Truck Service of Virginia for the work trucks they rely on every day. We understand the unique demands of mechanics' trucks and can customize your truck to meet any requirement of your propane business. We work with you to think of every feature and function you need to design the perfect truck. Our heavy-duty crane-equipped truck bodies are engineered to make loading, hauling, unloading and setting manageable. That means faster, safer, and more efficient installations for your drivers.
We work with virtually every equipment and chassis manufacturer in the industry to deliver the features our customers want, and we take pride in knowing our customers enjoy the advantage of having the most functional rigs on the road! – contact TSVA today.
Features and Options

Hydraulic cranes 3,000 to 14,000 lbs.
Electric/Hydraulic cranes to 6000 lbs.
ENPAK system
Miller welders
Hydraulic driven reciprocating compressors
Rotary screw air compressors

Tool drawers
Bolt bins
Waste oil recovery system
Oil delivery system
Fuel delivery system
Grease system

Combination skid system
Work-bench bumpers
Non slip deck material
Custom light configurations
Photo Gallery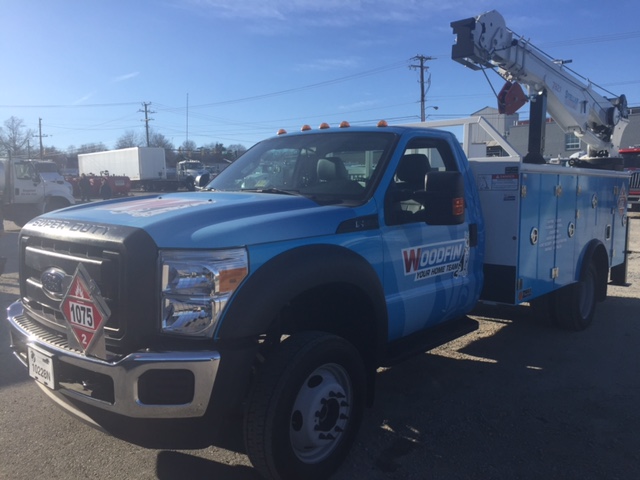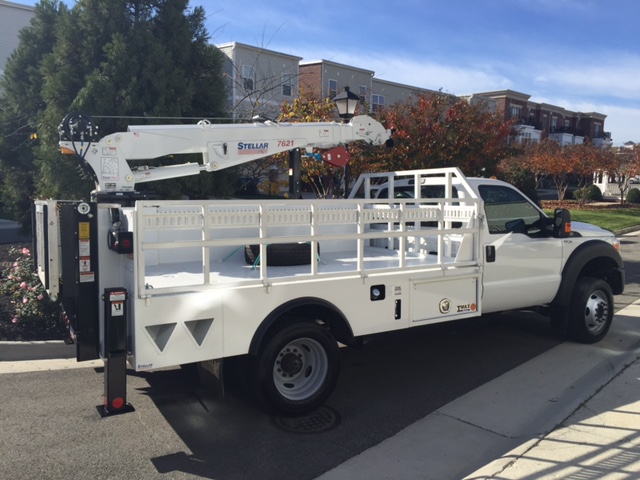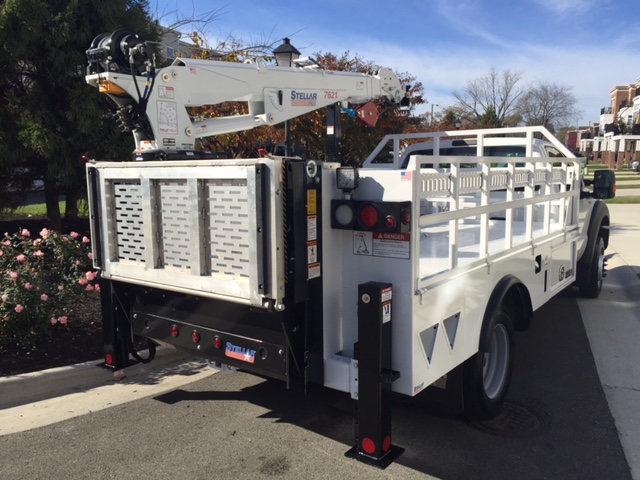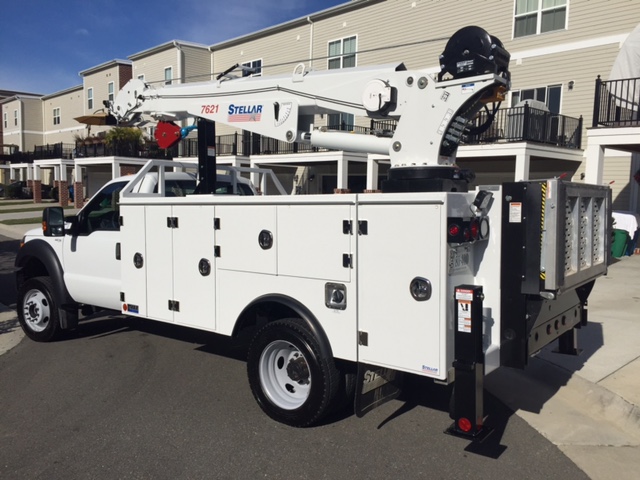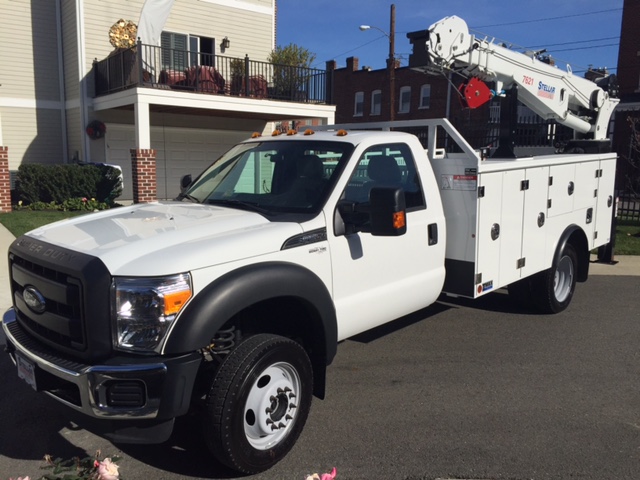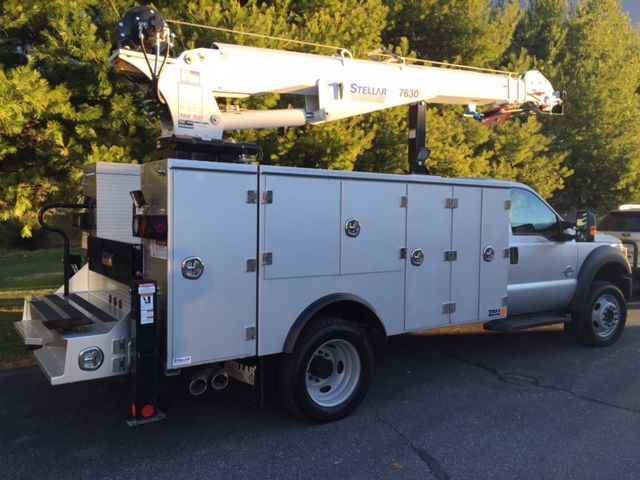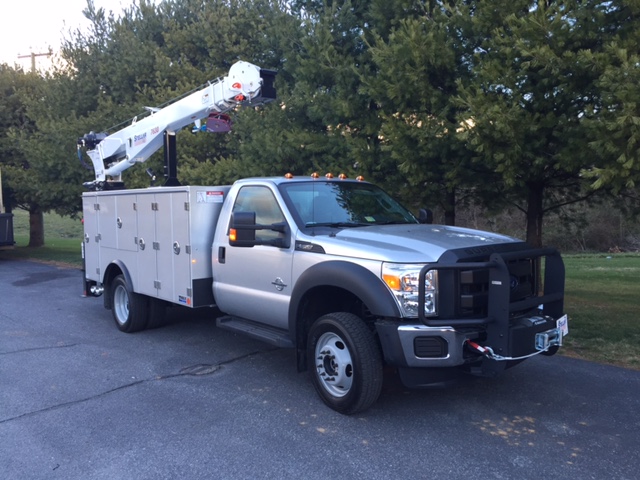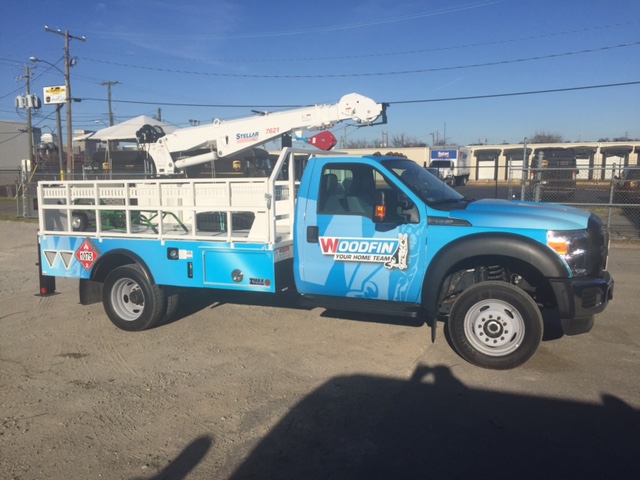 As Virginia's leading truck specialist, Truck Service of Virginia, Inc. partners with with leading equipment and vehicle manufacturers to ensure our customers drive the most reliable custom rigs on the road.