Custom Tank Trucks and Refined Fuel Tank Wagons with Tanks From Boston Steel, Trans-Tech and Others
Fuel marketers are particular about their refined fuel trucks and refined fuel tank wagons, and they need a company that takes the time to understand what they want and consistently delivers custom vehicles that match their specifications. Truck Service of Virginia is the ideal provider of custom fuel tank wagon trucks, because we listen to our customers and build precisely the vehicles they want.
We work with top tank builders such as Boston Steel and Trans-Tech and offer tank trucks, tank wagons and tank trailers with the cab, chassis and tank size and style you prefer. That includes single compartment, multiple compartment, custom cabinets, as well as hose reels, pumps, manifolds, controls, gauges, overflow prevention systems and electronic registers.
Customers appreciate our extensive experience with refined fuel transport. We understand the different industry segments and help buyers make smart choices that match their needs precisely. Buyers can choose tanks from top manufacturers or order custom vehicles built by the TSVA team. We are constantly adding to our inventory, and we generally have a wide range of sizes, makes and styles suitable for transporting refined petroleum products.
Please check out the photos below from our refined fuel tank wagon truck inventory. To inquire about a pre-owned fuel wagon, please call us today or contact us online.
Photo Gallery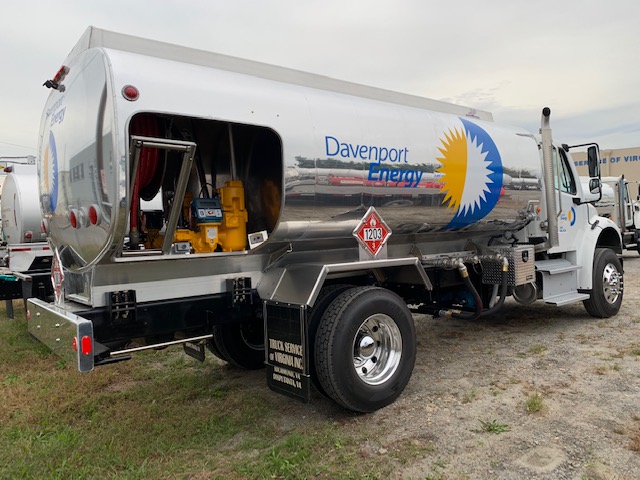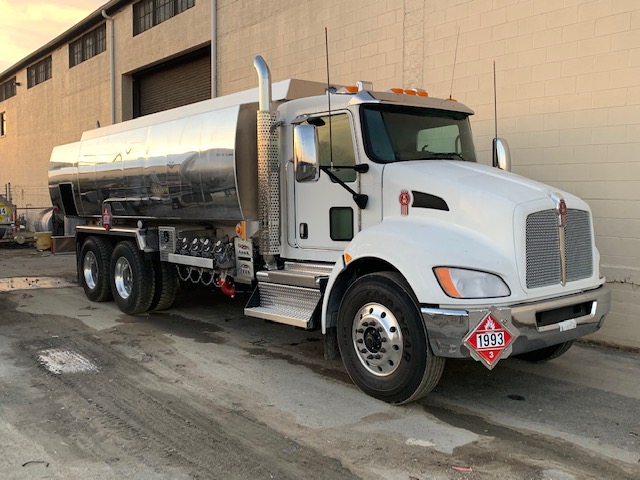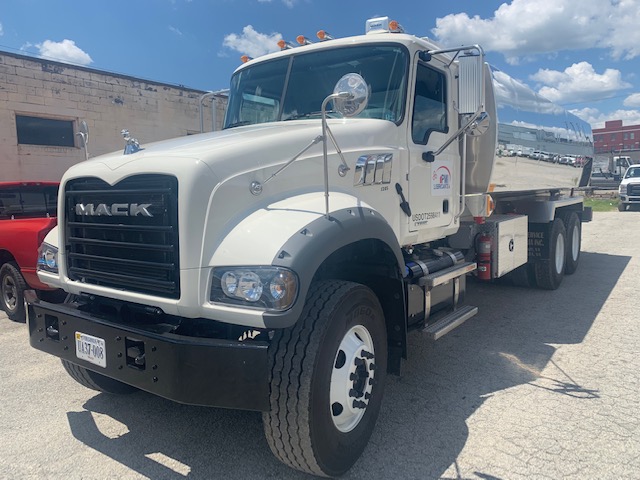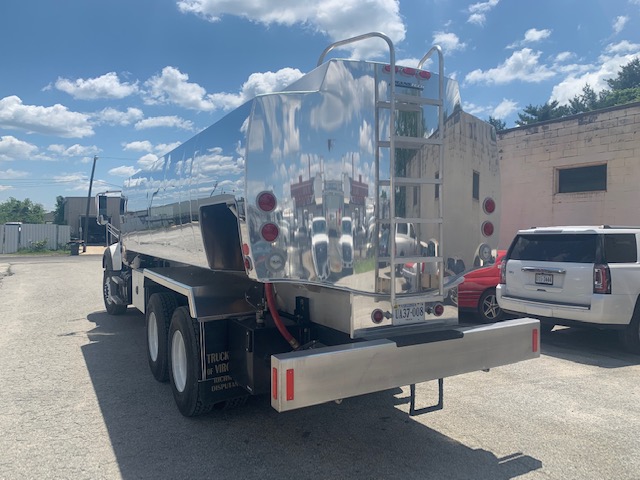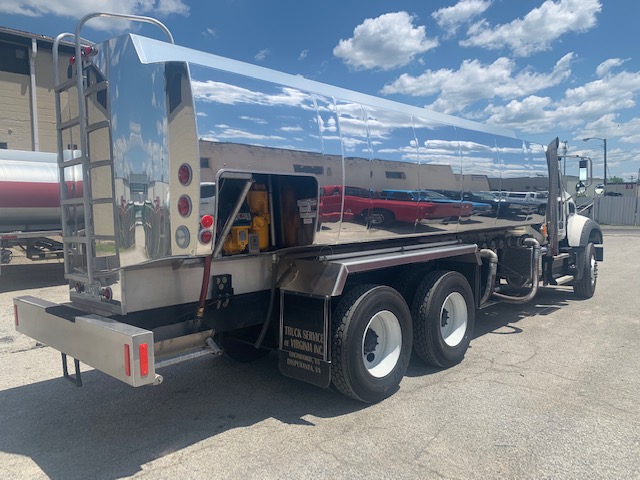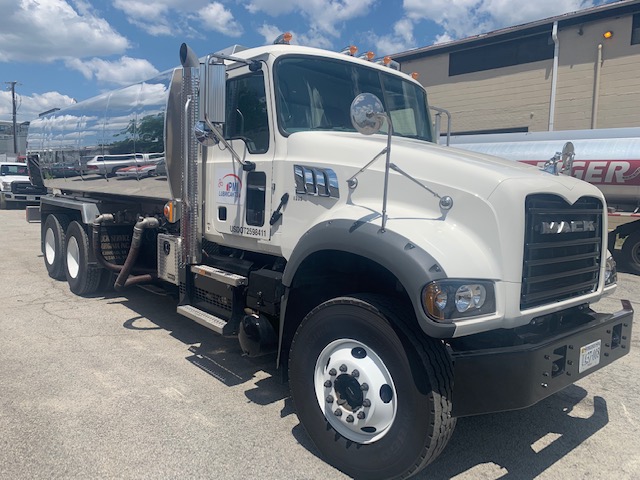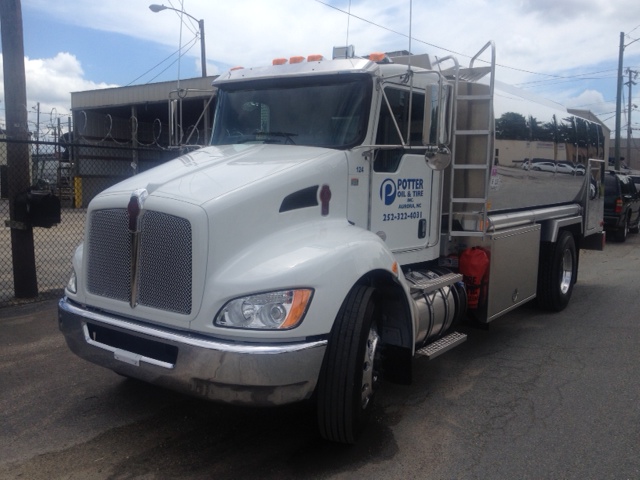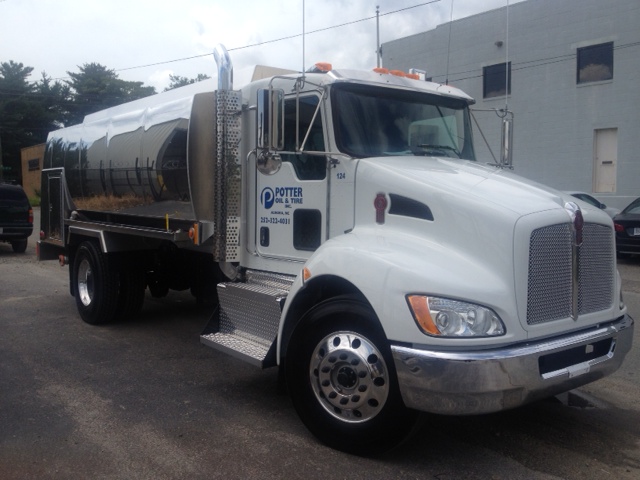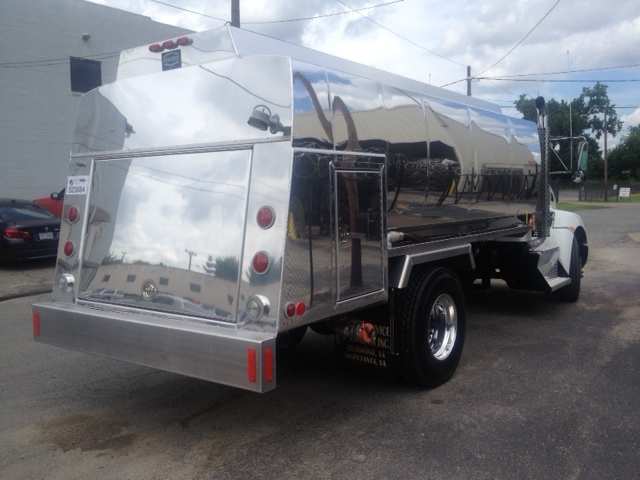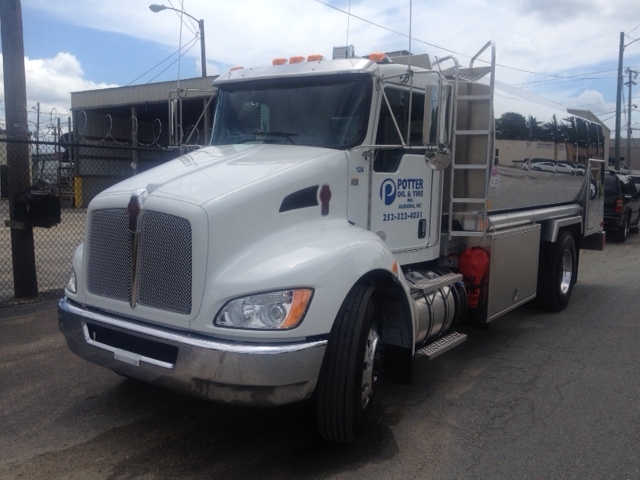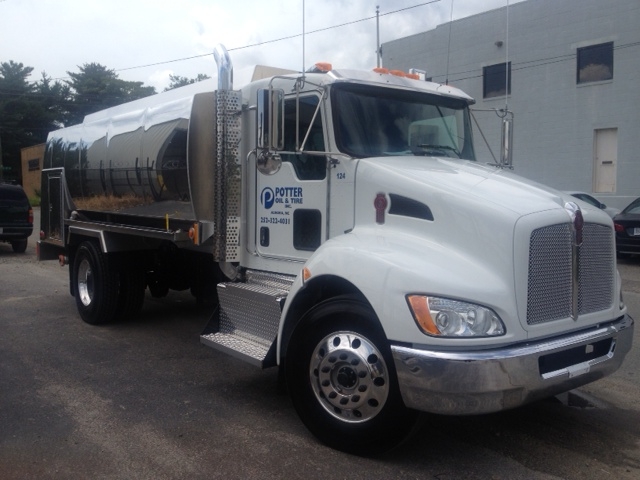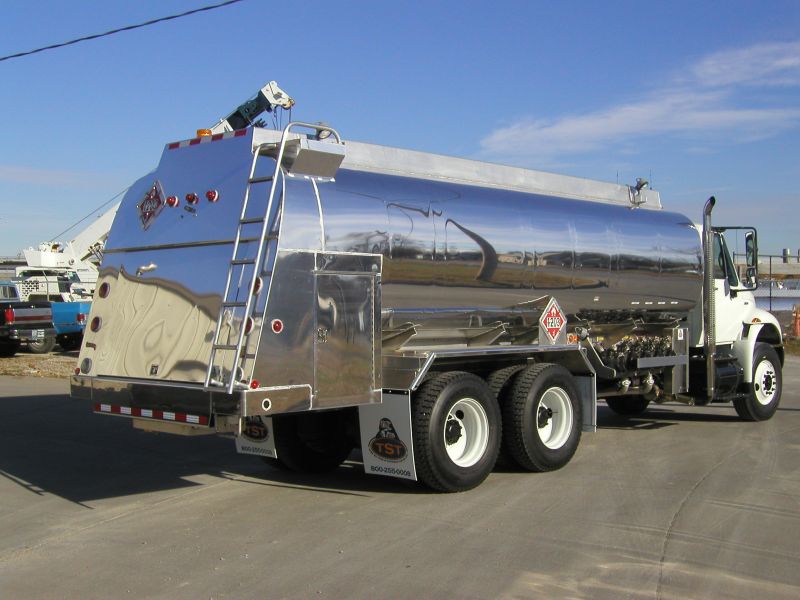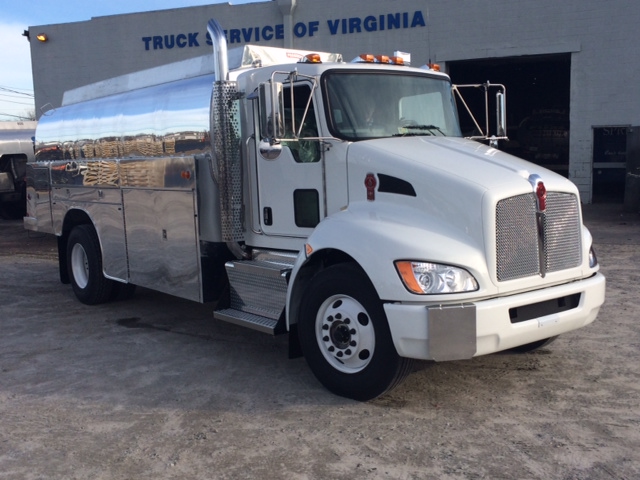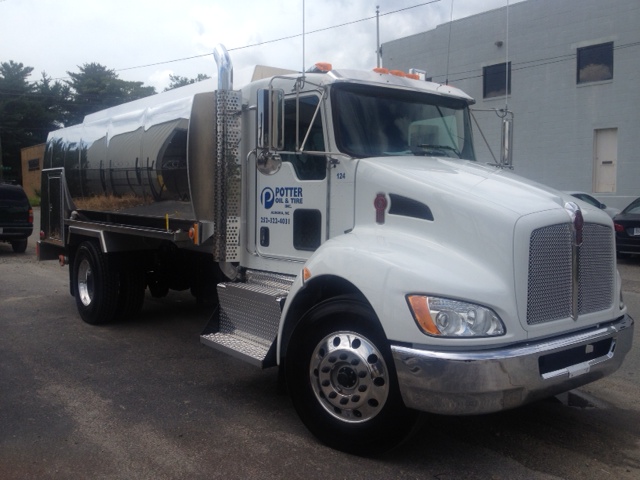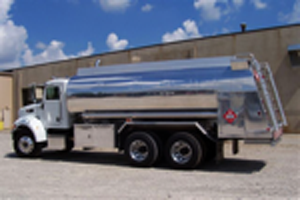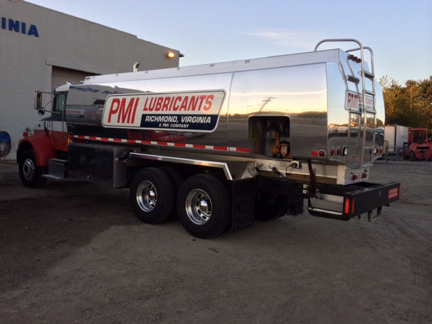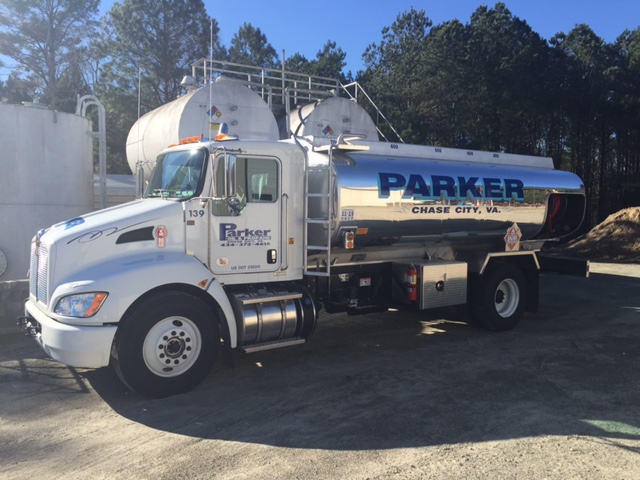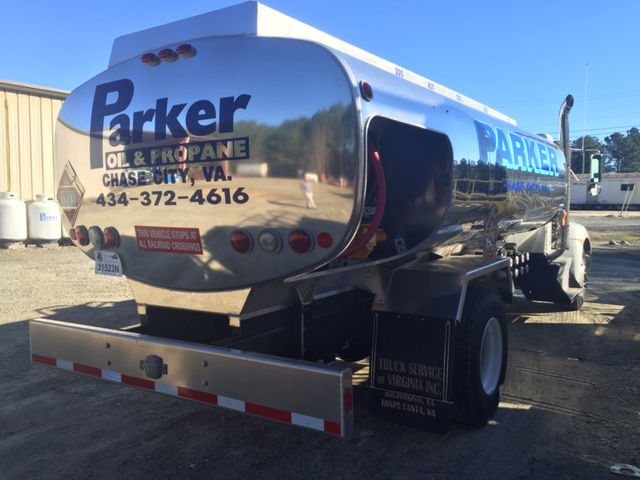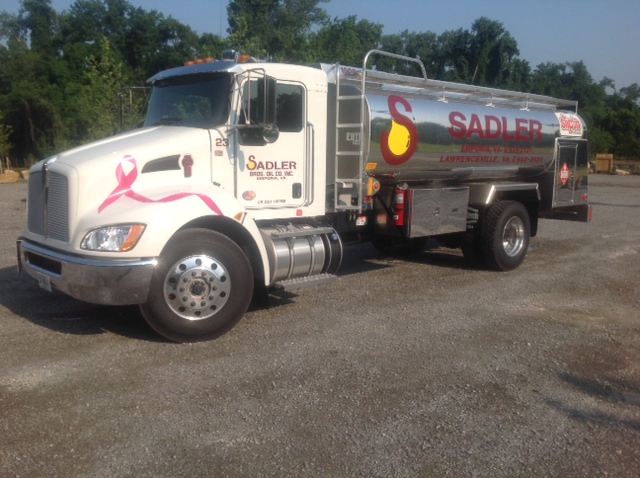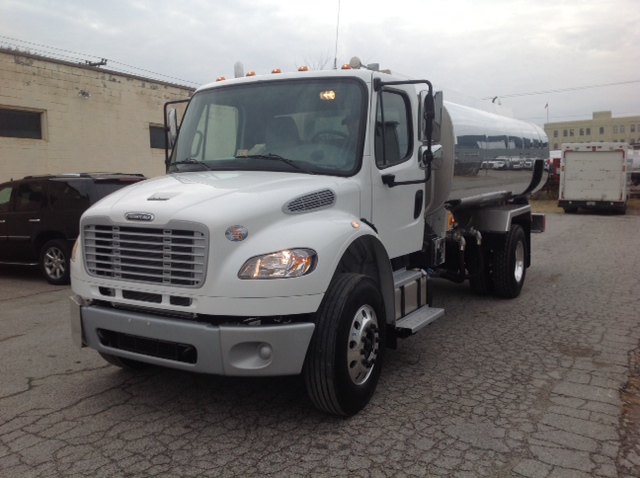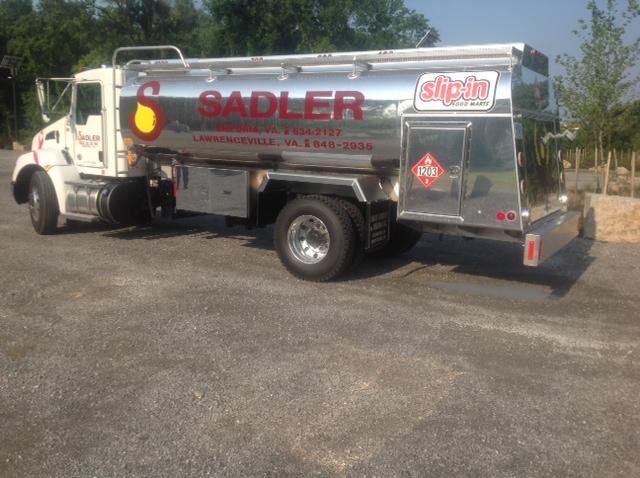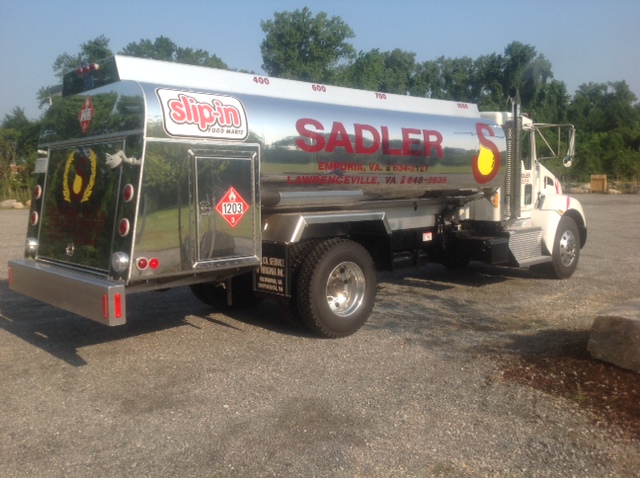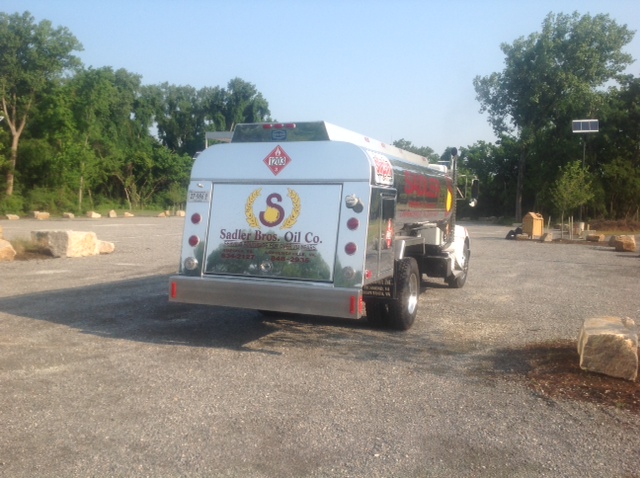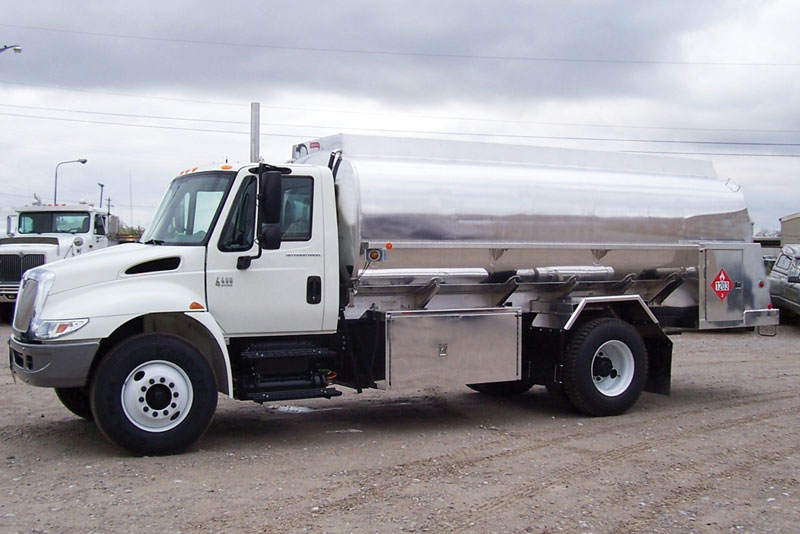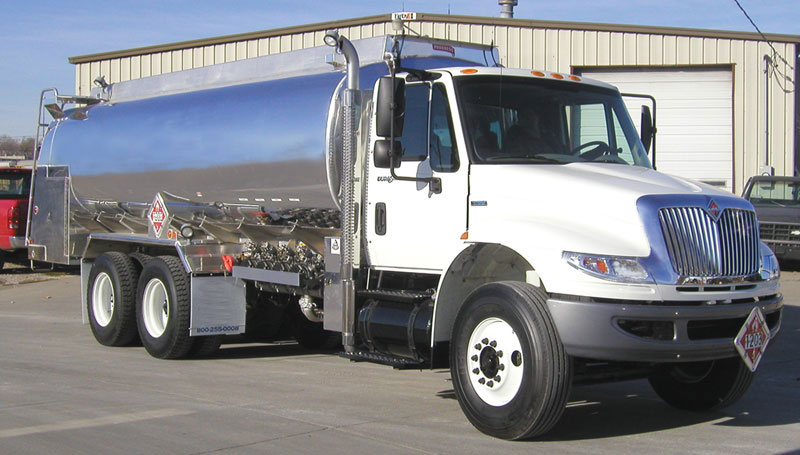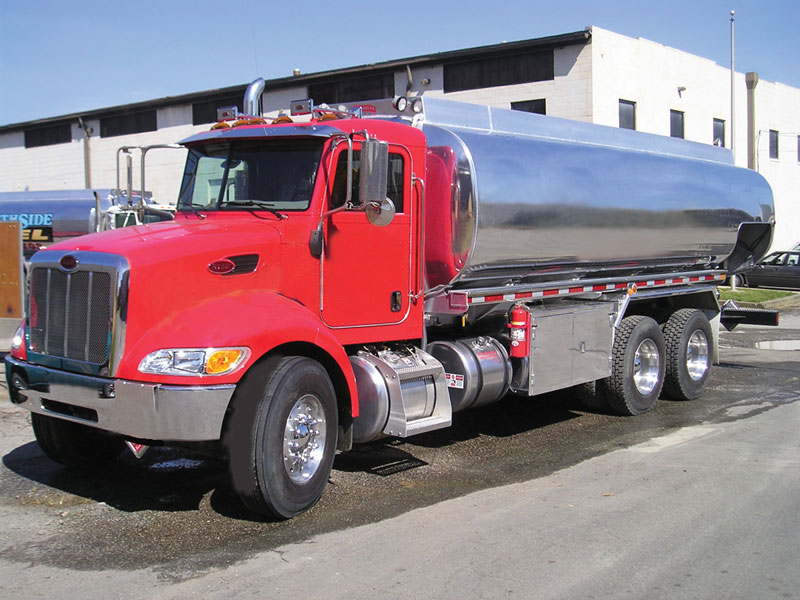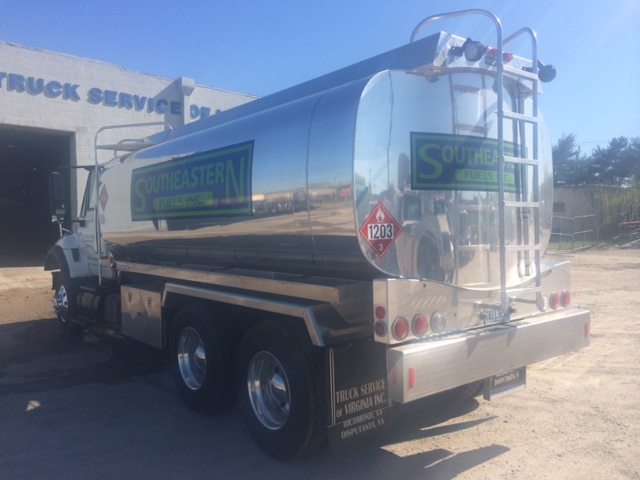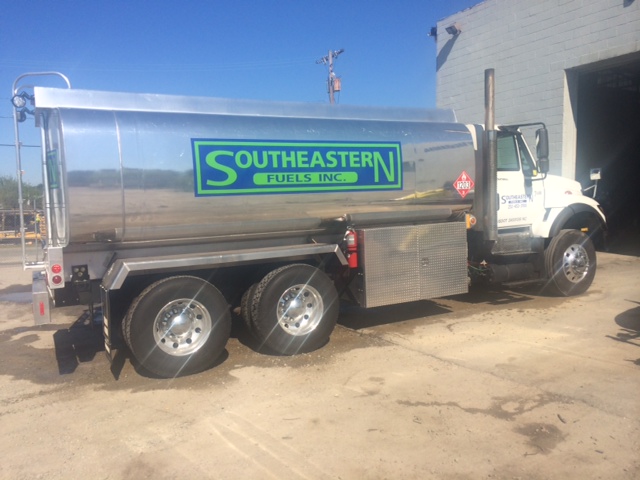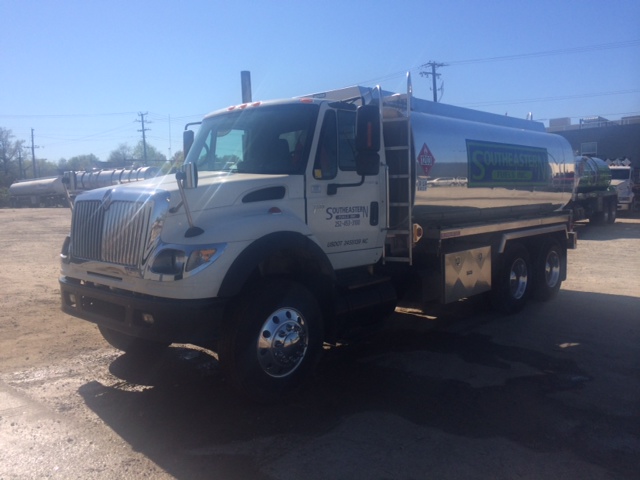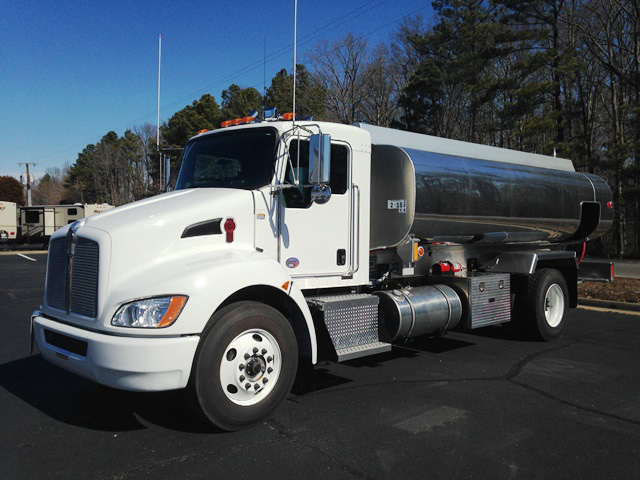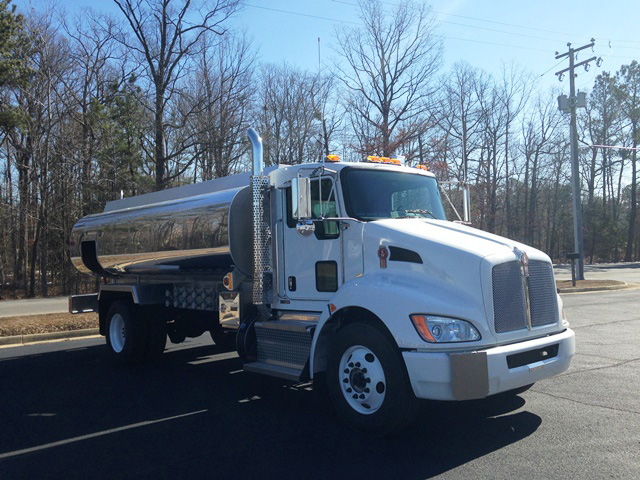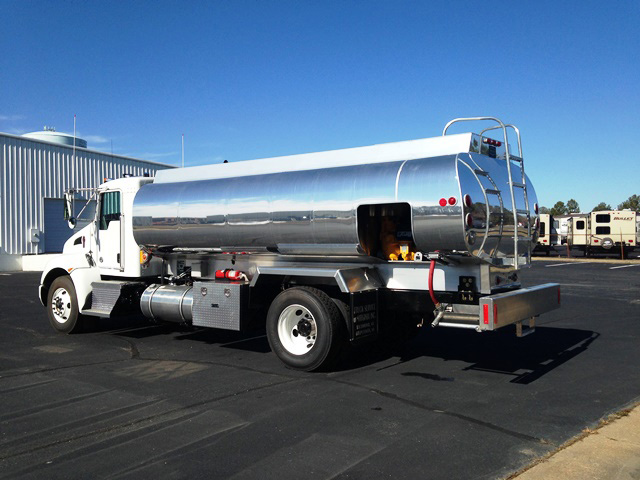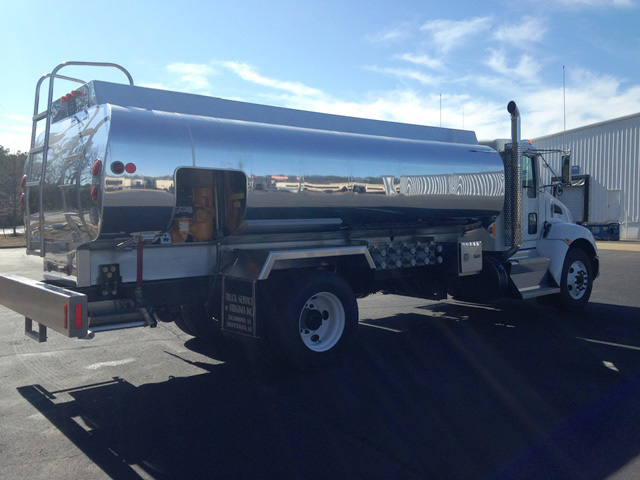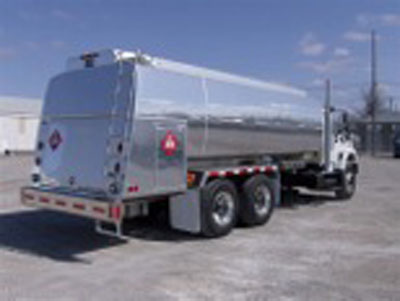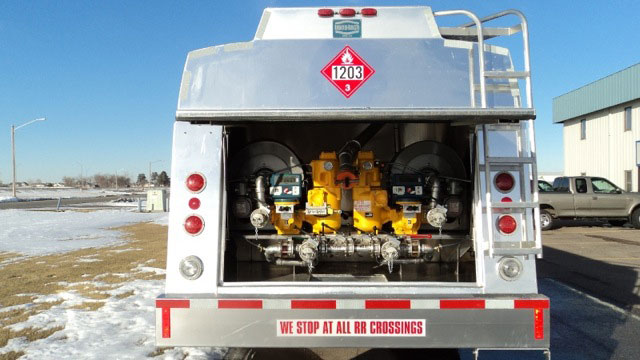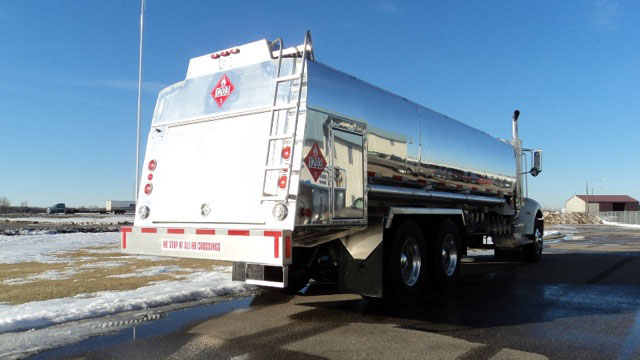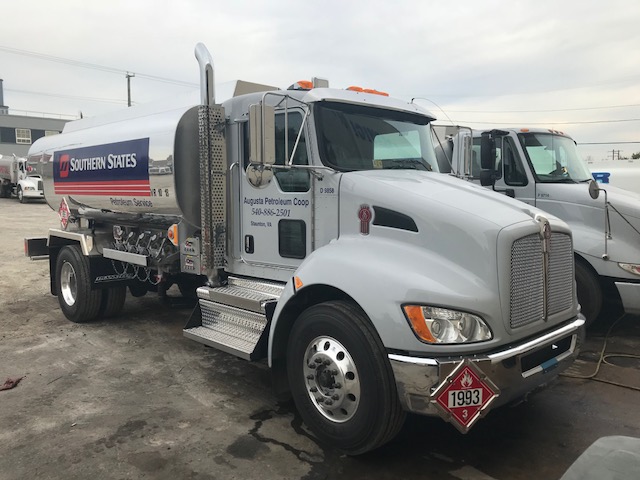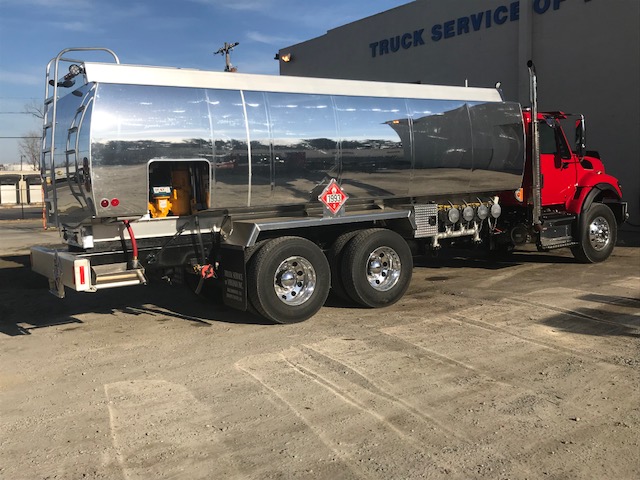 As Virginia's leading truck specialist, Truck Service of Virginia, Inc. partners with with leading equipment and vehicle manufacturers to ensure our customers drive the most reliable custom rigs on the road.