Mechanics' Trucks and Service Vehicles From Stellar Industries, AutoCrane, EnPak and Others
Truck Service of Virginia is a leading seller of custom-built mechanics' service trucks for all industries. It seems that every company or utility has unique needs for their mechanics' trucks, and we work closely with customers to ensure that your trucks match your specifications.
We help you think of everything, and we work with virtually every equipment manufacturer in the industry so that we can always deliver the options you want. We sell custom-built service bodies, line bodies, crane bodies and other types for utility, contractor, landscape and other professions. We also install compressors, reels, work lights and more, all to your specifications. We work with all the top manufacturers, including AutoCrane, Stellar and EnPak.
Please check the photos below from our inventory of mechanics' trucks. To inquire about a pre-owned mechanics' truck, please call us today or contact us online.
Photo Gallery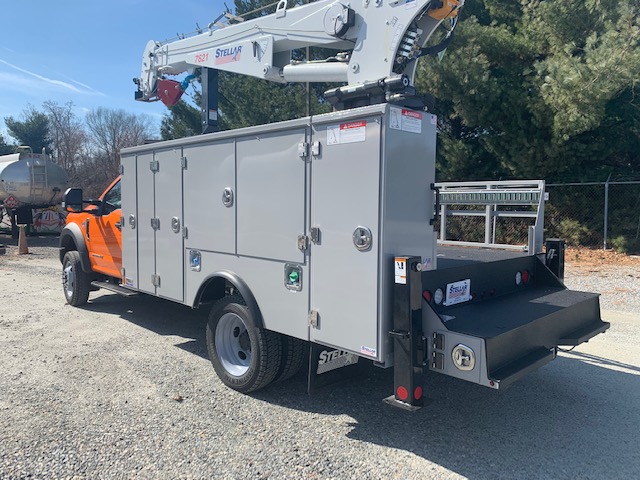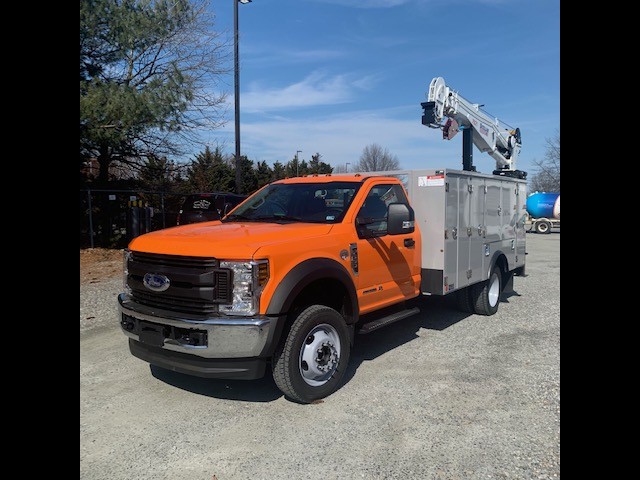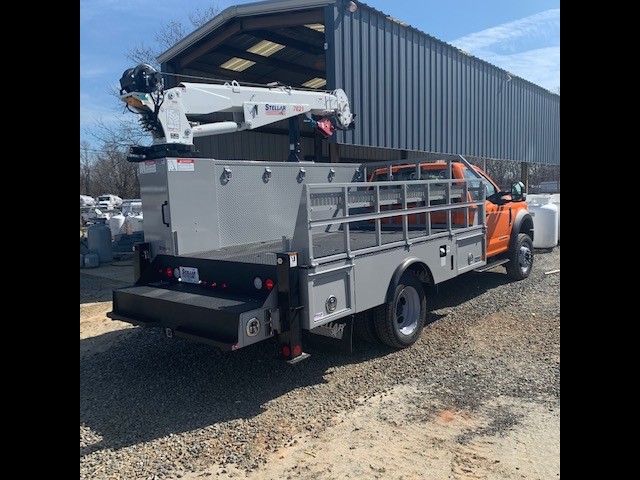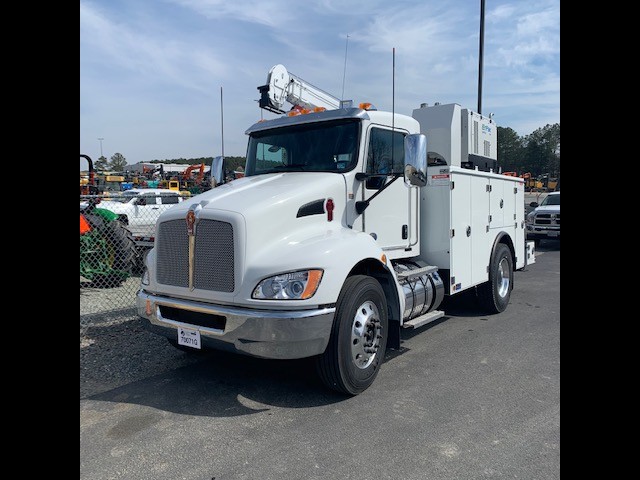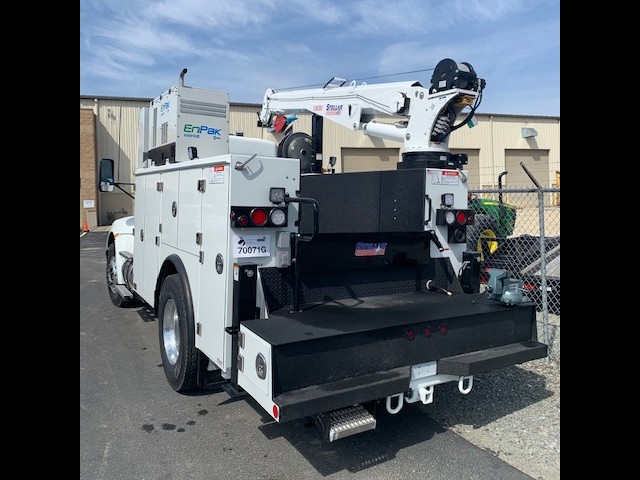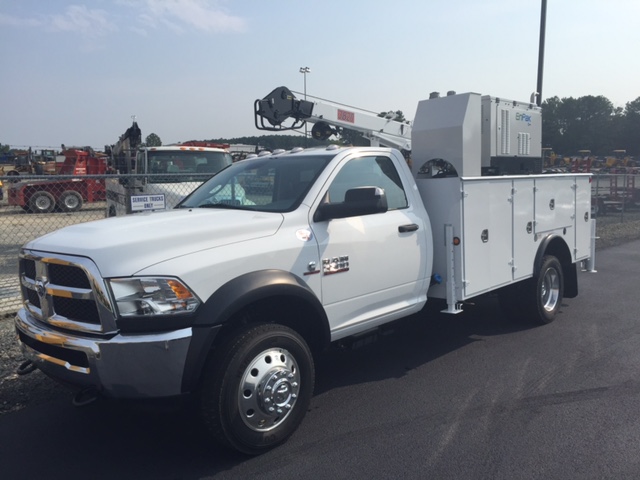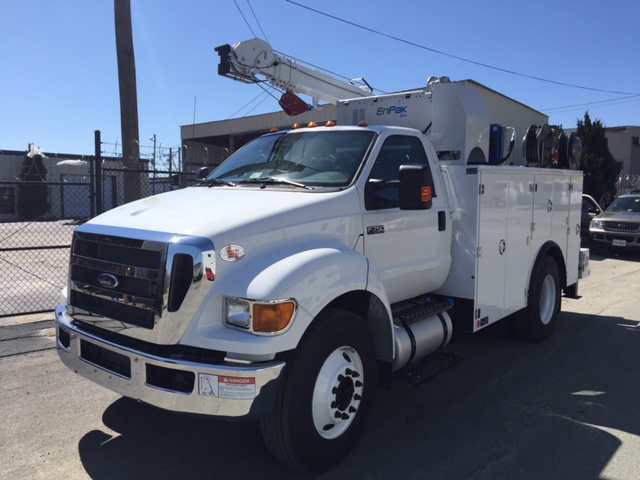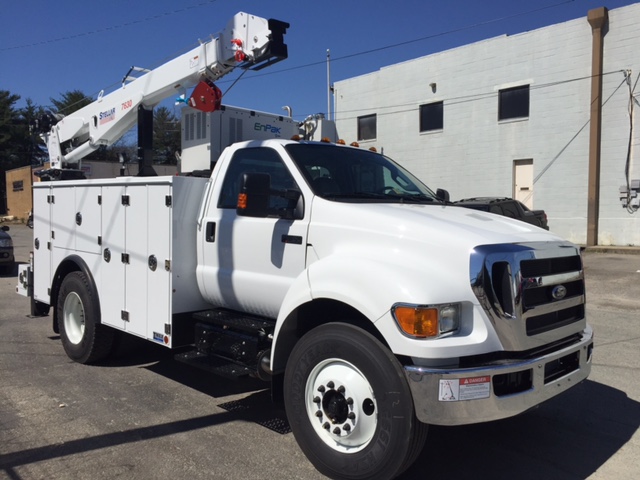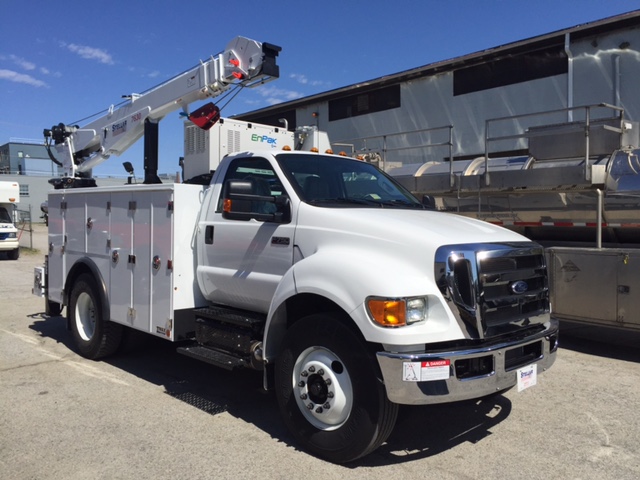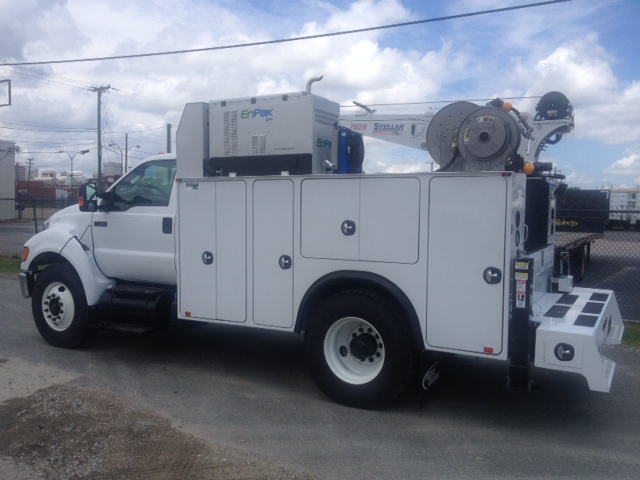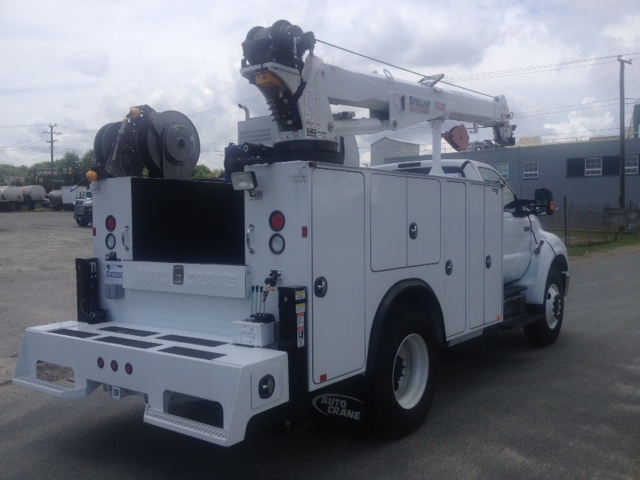 As Virginia's leading truck specialist, Truck Service of Virginia, Inc. partners with with leading equipment and vehicle manufacturers to ensure our customers drive the most reliable custom rigs on the road.

EnPak Mechanic Series is the world's only diesel engine-driven air compressor, generator and hydraulic pump for mechanic's trucks. EnPak provides mechanics with all the power needed to run air tools, hydraulic cranes and electrical equipment—all with the truck turned off.